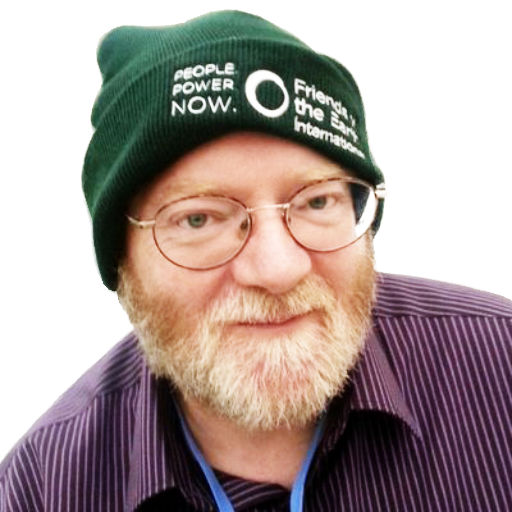 About me
In 30 years of environmental campaigning, including nine years as Director of Friends of the Earth Scotland and eight years as Director of WWF Scotland, I have helped bring an end to fracking, shape two Climate Acts, block plans for oil fields, new nuclear plants and the Hunterston power station in Ayrshire, create Low Emission Zones in four cities and get government to start taking Just Transition seriously.
I also helped set up Transform Scotland, created Stop Climate Chaos Scotland, and chaired the Edinburgh Community Solar Co-op. I was on the Board of the Scottish Environment Protection Agency for 8 years and I am currently on the Board of Environmental Standards Scotland. I am the Chair of Postcode Education Trust, Postcode Global Trust, Postcode International Trust and Postcode Justice Trust.
I led the strategy development process for WWF-UK in 2007 and twice for FoES in the last decade.
I took Friends of the Earth Scotland from 6 people in 2013 to 30 people in 2021, including hosting staff for Stop Climate Chaos Scotland, the COP26 Coalition and FoE International. During COP26 Nicola Sturgeon said: "Friends of the Earth Scotland is a very good campaigning organisation and their job is to push governments in the direction they think governments should go, and they do it well."
I am now a freelance researcher and writer on climate and energy, and an advisor on campaign, advocacy, comms and organisational strategy.
I have a PhD in Astronomy from Edinburgh University and MSc in Energy Systems and Environmental Management from Glasgow Caledonian University, as well as an honorary Doctorate from Napier University. I am an Honorary Fellow of the Royal Scottish Geographical Society.
I currently write an environment column for the Scotsman newspaper every Thursday.